ABOUT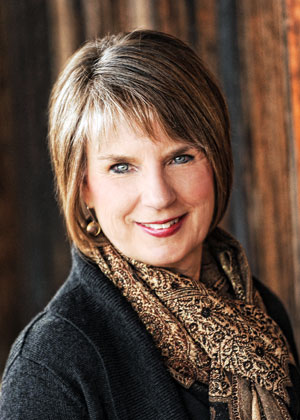 About Mary
Mary Sheedy Kurcinka, Ed. D is a best-selling author and internationally recognized lecturer and parent educator. Born on a third-generation dairy farm in Minnesota, Mary now lives with her husband in Bozeman, Montana.
She is the proud mother of one son and one daughter — now adults with whom she loves to spend time.
A former director of one of Minnesota's largest Early Childhood Family Education programs, Mary is the founder of the Spirited Child and Kids, Parents, and Power Struggles workshops.