Display All Posts
Search by Topic:
Popular Posts:
Why is this child who is perfectly capable of forming words suddenly resorting to torturing moans and groans?
More info
Naps are a critical component of your child's total sleep quota. But getting your child to nap can be a struggle.
More info
Taking a break is one of the most effective lifelong calming strategies. Unfortunately, for children time-out is all too often used as a punishment.
More info
Do you dread mealtimes knowing there will be at least one meltdown during the meal? Does your child refuse to eat what you are serving? Are you bribing your child to take one more bite? Is food a major source of power struggles in your home?
More info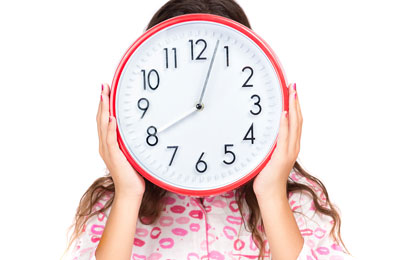 Daylight Savings time is the perfect springboard into power struggles over bedtime and wake up routines because our body clock does not switch as quickly as the clock on our phone.
More info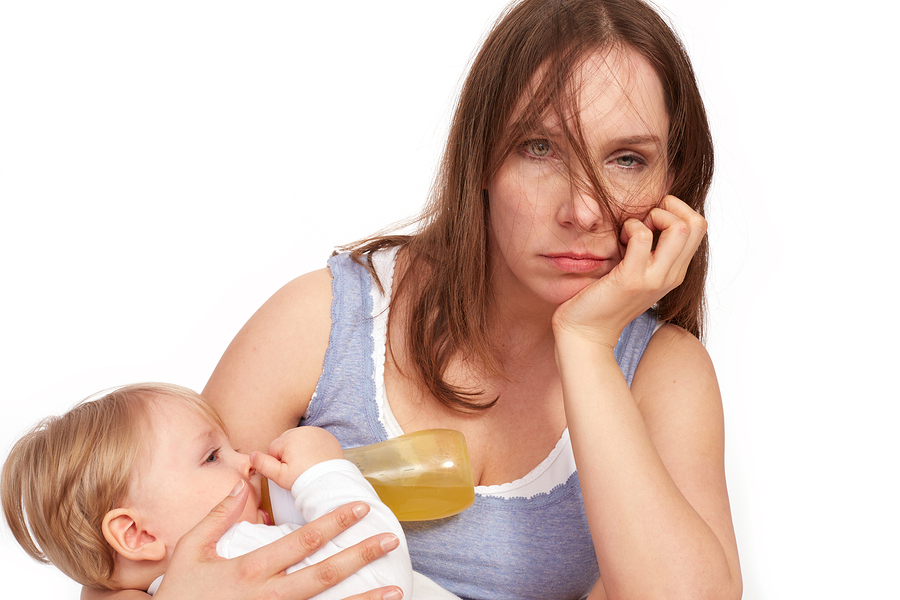 Late bedtimes, disrupted routines, unsolicited advice, too much sugar and CLUTTER from all the gifts bringing you down? Here are seven steps to help you REBOUND from the post-holiday blues.
More info